How it works?
1. Upload your photo and select your gift card.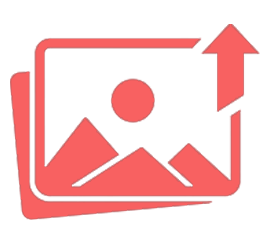 Upload a photo of your beloved ones and choose meaningful personalized quotes from us. Let us create a unique gift that is exclusively yours.
2. Our skilled artisans will complete your portrait.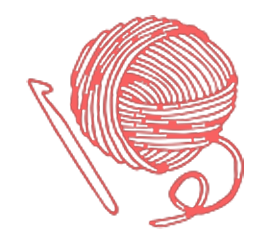 Our skilled and experienced artisans will meticulously handcraft your crochet doll, ensuring the utmost beauty and resemblance.
3. We ship it fast & free. Let the fun begin with your doll!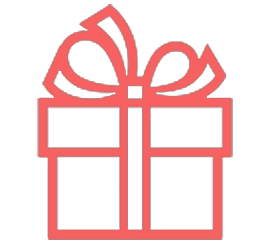 Once completed, your product will be shipped with the utmost speed. Enjoy the gift with your beloved ones and surprise them.