Contact us
In order to deal with queries faster, please contact us through the specific mailbox :
For Live Stream queries, please contact: mewaiilive@starpony.com

For other queries contact: contact@mewaii.com

Working Hours: Monday to Friday: 8:30 am – 5:00 pm (CST)
Global Headquarters: Lakeland Ave, Dover, Kent County, Delaware, United States
R&D Center: FLAT/RM A1 11/F SUCCESS COMMERCIAL BUILDING 245-251 HENNESSY ROAD WANCHAI HK
Manufacturing Center: No. 106, Fengze East Road, Nansha District, Guangzhou City
(self-registered Building 1) X1301-A9894 (cluster registration) (JM)
AIMARK LTD
Registration Number: 10853964
Company Address: Chase Business Centre, 39-41 Chase Side, London, United Kingdom, N14
5BP
(this is not a returning address)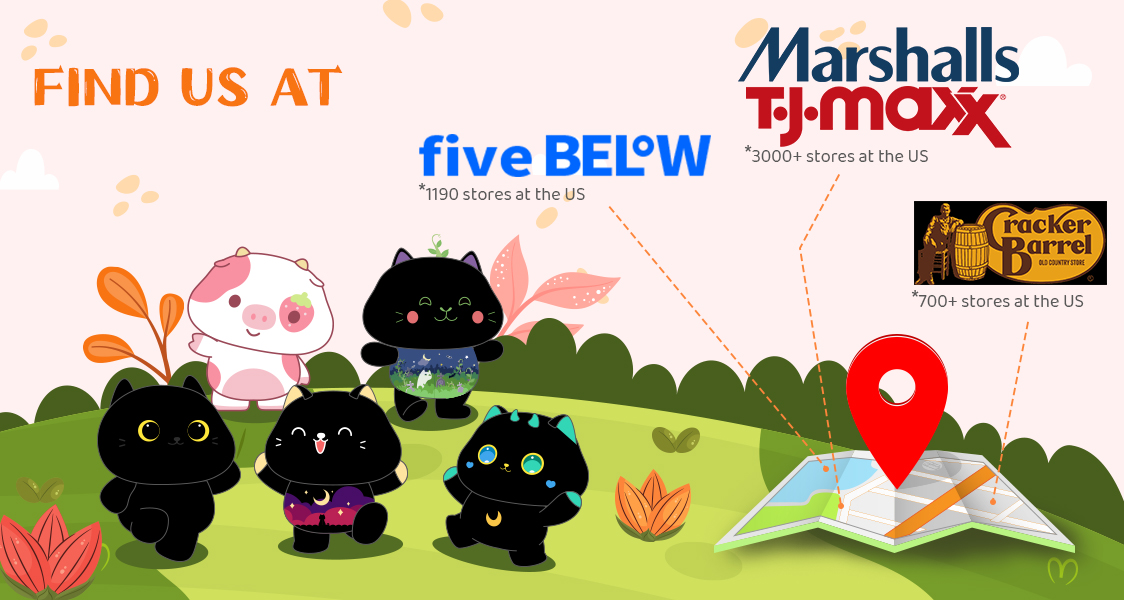 Official media:
Please feel free to reach out to us regarding your order or just to give feedback.
Important!!! We will definitely reply to the mail, but sometimes the mail will be considered as spam, please check the spam mailbox to find our mail in time.