Affiliate Program


FEATURED BENEFITS
Mewaii wants to join forces with exciting and influential companies and affiliates to build rewarding and meaningful relationships and spread the word about Mewaii! We're always looking to build through new avenues and partners, who in turn receive: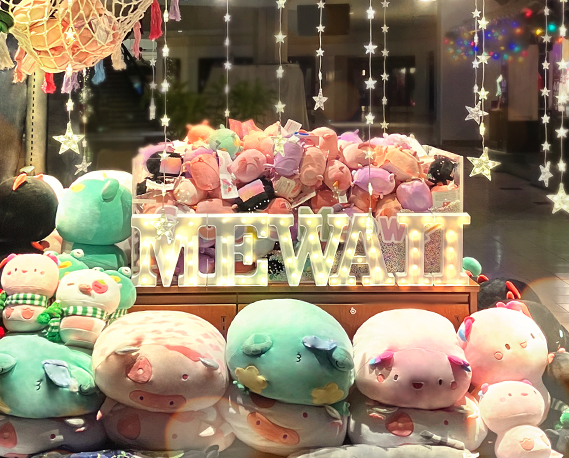 UP TO 15% COMMISSION RATE
*Bonus payouts for outstanding performance.
+ Long 30-day period to build referral conversions.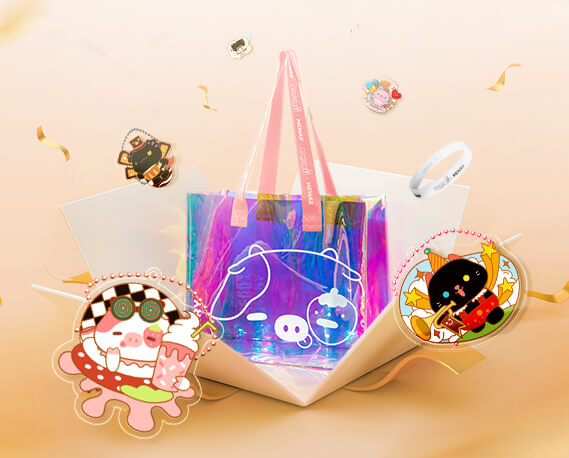 HOT NEW ITEMS ARE ALWAYS ADDED
*Fresh collections are added every 2-3 weeks.
*New SKUs to advertise and feature frequently.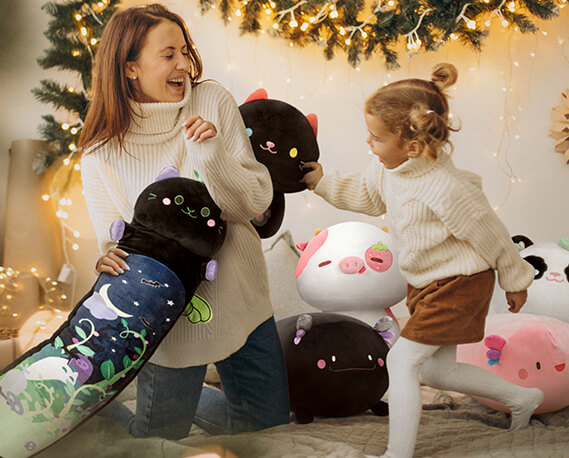 WE OFFER FREE GIFTING OPPORTUNITY
*Publishers have a chance o receive free products from us for giveaways and contests.